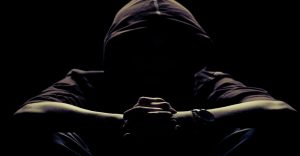 Before you start emailing, here's a quick word of warning !
Getting your music heard is hard. This is why we have set up this blog post, containing info to make sure your music will be played on the radio.
Through the many requests it's impossible for Dilemaradio to listen each track fully.
We listen to your music as a listener does. The most important thing for Dilemaradio are the listeners and our target group.
We start listening half the beginning of the song. If the song sounds good right away we will give the song more time ,to criticize it better.
It's very important that the audio sound of the song have good quality.
The beat of your music should be able to blow us away in less than 5 seconds to catch our attention.
Dilemaradio stands for real hip-hop this means your rap skills, flow must be perfect !
Try to be unique or different than other rappers with your music to stand out.
These are the most important tips of the radio.
Before you forward your music to Dilemaradio listen to http://dilemaradio.com/listen.html to see if your music fits on the radio.
If you think your music fits for Dilemaradio send an email to http://dilemaradio.com/contact
-Name of the artist(s)
-Name of the track
-music files of any type like mp3 and wav
-Album Name (optional)
-Album Year (optional)
-purchase link to your album/single (optional)
-jpg picture of your album/single (optional)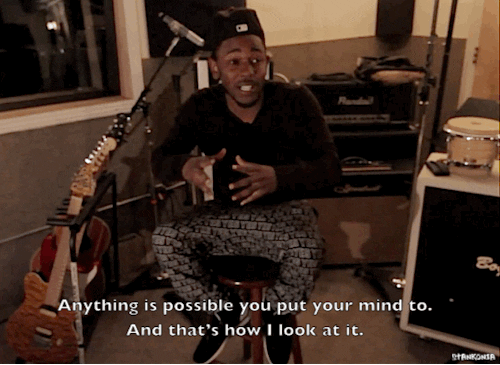 Comments
comments