Sheryl Underwood
Comedian and talk show host Sheryl Underwood.
Perhaps best known for her role as Catfish Rita in 2005's "Beauty Shop" will broadcast a show on Dilemaradio called " Da House Party Radio Show". Da House Party Radio Show will be broadcast once a week two hour show with music on Dilemaradio.
We are still discussing about the day and time this because we are dealing with different countries.
Sheryl Underwood was born on October 28, 1963 in Little Rock, Arkansas, USA as Sheryl Patrice Underwood. She is an actress and writer, known for Bulworth (1998), I Got the Hook Up (1998) and The Odd Couple (2015).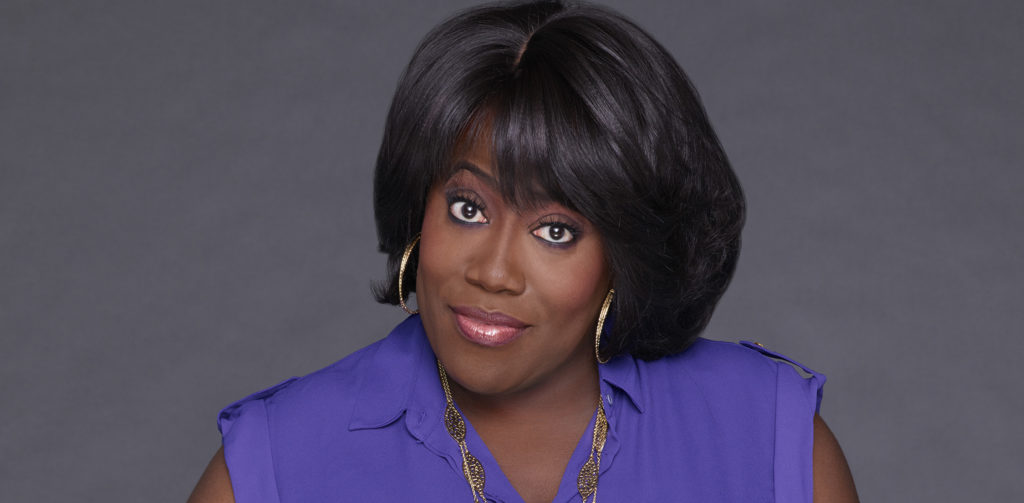 Dilemaradio
Dilemaradio is an Internet radio station which is broadcasting 24/7 Hip-Hop Music straight from New York City.
Dilemaradio was established in January 2017.
The whole idea about this radio station was to show the world that there is still talent in these times and not only in U.S but everywhere in the world.
In two years time the radio was listened to all over the world even in countries that we did not know existed.
Because Dilemaradio has listeners in countries where no English language is understood we decided not to make a talk show until today.
We often got the question why we do not broadcast a talk show ?
For us the answer was easy. Not everyone understands English .
The idea to broadcast a talk show always remained in our minds.
After two years of existence we finally decided to broadcast a talk show named Da House Party hosted by Sheryl Underwood !!
Time and day of the show will be continued ….
Meantime, keep listening to your favorite Hip-Hop Radio station "DILEMARADIO" !!
Comments
comments