---
How To Submit Your RAP Music To DilemaRadio
Written by dilemaradio on August 24, 2017
If you want to know how to submit your music to the Hip Hop radio station DilemaRadio you first need to know the rules.
Hip hop, rap, and urban music submissions can be send online to DilemaRadio.  The New York City-based hip hop rap radio station DilemaRadio accepts music submissions for free. To increase the chance we play your music, we introduce you with the following rules.
Rules To Submit Hip Hop Music to DilemaRadio
Prepare your material before you 

send your music

, study the application form first

DilemaRadio only accepts MP3 files in 320kbps

Only copyrights owner of the song is eligible to send music

Fill out the form carefully.

Incomplete or sloppy music submission automatically ends up in the trash
Free Tips from Hip Hop Experts
Getting your music heard is hard. This is why we have set up this info to make sure your music will be played on the radio.
Due to many submissions, it's impossible for DilemaRadio to correspond with the applicant about our decision. 
We listen to your music as a listener does. The most important thing for DilemaRadio is the listeners and our audience.
It's very important that the quality is high and for this reason, we require audio files of 320 kbps.
Your music should blow us away in less than 5 seconds if it doesn't grab our attention let alone our listeners.
Dilemaradio stands for real Hip Hop this means your rap skills, the flow must be spot on! You should have figured that out before submitting your music.
Try to be unique or different don't impersonate other rappers. Your music must have its own unique fingerprint.
These are the most important tips DilemaRadio wants to share with you.
Submit Your RAP Music To DilemaRadio
If you think your music should be heard by thousands of listeners navigate to 'Submit Music' or click here to send your music.
Do you have questions? Contact us here.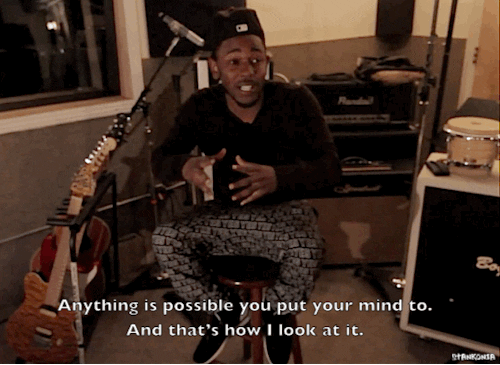 ---